Heather Davern Makeup
Irish Makeup and Beauty Blog
posted on: Thursday, 14 August 2014
posted on: Saturday, 9 August 2014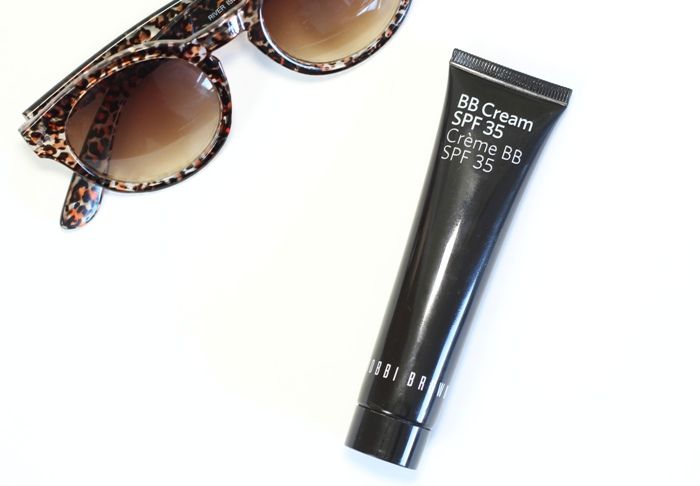 I bought the Bobbi Brown BB cream at the start of the summer because I was looking for something that would be easy for days off work, quick to apply with fingers and with a higher sun protection than what's found in standard foundations. I was also after something with a little bit of cover; not quite as sheer as traditional tinted moisturisers so this seemed fairly ideal.

It's a thick cream consistency so a pea sized amount is enough but it blends out really easily. The SPF 35 is brilliant for what I need on a daily basis although I'd add a proper sun cream underneath if I was going to be outside in the sun for an entire day. It provides a nice bit of cover, similar to that of any light foundation which I was impressed with and it gives a satin finish. It basically just looks like my skin but better and healthier! I do still add concealer and a bit of translucent powder.

I got the shade Light for reference but there's a good number of shades to choose from. It costs €37 and contains 40ml so a bit more than your standard 30ml bottle of foundation. I'd definitely recommend checking it out if you're into BB creams and/or light foundations.
posted on: Monday, 4 August 2014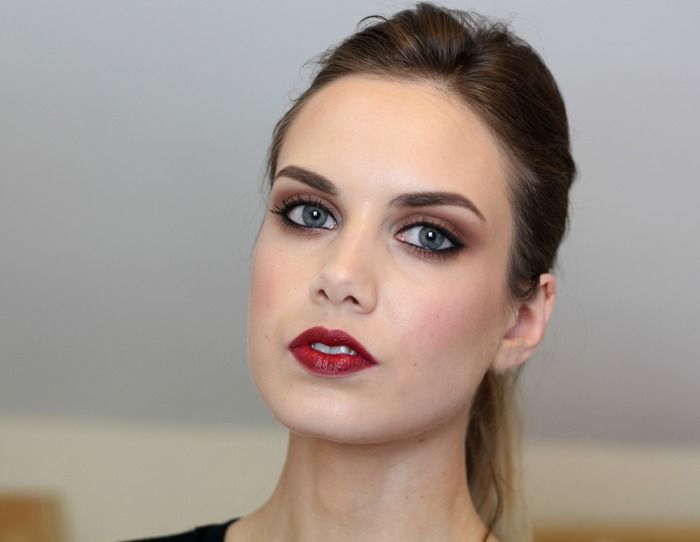 Face:
Face Atelier Ultra Foundation
MAC Studio Finish Concealer
MAC Harmony to contour
MAC Gentle Blusher
Eyes:
MAC Wedge all over and underneath
MAC Saddle in socket blended out with Kid
MAC Vanilla under brow
Clinique Cream Liner top and waterline softened with MAC Carbon
MAX Factor Clump Defy Mascara
MAC Charcoal Brown for brows
Lips:
MAC Burgundy Liner all over
MAC All Out Gorgeous Lipstick

A favourite look lately - matte browns on the eyes paired with a strong lip. Simple but I love how classic it is and it's one that suits a lot of people. It can be paired with almost any lip colour too so really versatile!